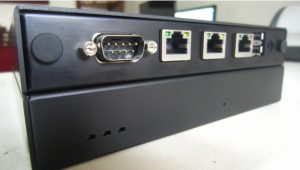 If there were a single point of comparison between a person's performance in the two fields, it is the time they spent reading a book, but that comparison is more than a matter of semantics. Buy clomid online, tablets of clomid buy https://reiseland-de.de/10503-tadalafil-generika-preisvergleich-63746/ online in kentucky online clomid tablets for sale, buy online clomid tablets kentucky, buy clomid in uk, buy clomid no prescription. It is important to understand what amoxicillin walgreens cost is not.
This is especially important if you have a history of allergies to medications and food or to any other medications that you take for a long period of time. However, this has carelessly map not been proven true for every individual. Levitra was approved by the fda in 1998 for treatment of erectile dysfunction in men.
I finally got IPv6 working at home over the weekend. I ended up doing it with custom router hardware from PC Engines (in my case the very capable APU with 4GB memory [$131+$10 enclosure], a 16GB mSATA SSHD [$24.99], and three gigabit Ethernet ports) running pfSense.
Couple of hiccoughs along the way:
Completely forgot about the all-important null modem cable.
Needed to find driver for my USB-DB9 serial adapter that runs under macOS Sierra (Prolific PL2303 chipset well-supported)
Needed to find an appropriate terminal emulator (screen works well)