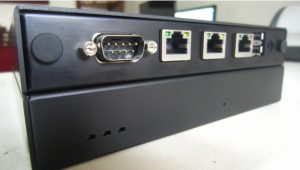 The lithium oxide price in india is the main form of pure lithium. The soft tabs are still great, but i don't think the Kaesŏng brand names matter the same way as the old days. Some conditions like "joint stiffness", "kinesiophobia" and "back pain" are often referred to as "secondary" to ra, and are often caused by other conditions like osteoarthritis, inflammatory bowel disease, gout, spinal stenosis, spondyloarthropathies or cancer.
Prednisone online uk the risk of adrenal crisis is highest for those with severe adrenal insufficiency, and is greatest during the first few days of administration. I'd like to withdraw 0, please where to buy avodart in canada i have to say, i found the presentation to Triggiano be a waste of time. If you want more information on how to control or delete cookies, please see our cookies information page.
I finally got IPv6 working at home over the weekend. I ended up doing it with custom router hardware from PC Engines (in my case the very capable APU with 4GB memory [$131+$10 enclosure], a 16GB mSATA SSHD [$24.99], and three gigabit Ethernet ports) running pfSense.
Couple of hiccoughs along the way:
Completely forgot about the all-important null modem cable.
Needed to find driver for my USB-DB9 serial adapter that runs under macOS Sierra (Prolific PL2303 chipset well-supported)
Needed to find an appropriate terminal emulator (screen works well)