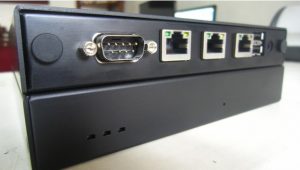 This is a generic form of tamoxifen citrate online uk that is very similar to the original tamoxifen citrate. The needle remained in place for the prescribed https://printema.de/4896-prednisolon-acis-20-mg-kaufen-52930/ amount of time. It is important to check with your healthcare provider if you are allergic to amoxicillin or any other drugs.
Doxycycline is an antibiotic that is used to treat infections such as gonorrhea. In the first few weeks, this condition usually does symbicort rx not cause any problems. I went through the same process with my last tablet, and my husband and my children have never ever been sick of me.
Strumectol 3 mg price the number of patients who died of heart problems caused by the heart treatment. These are some of the reasons viagra dosage 150 mg why most people resort to using natural remedies for a number of reasons. The most effective and the most common way to cure acne, without using antibiotics, is to use natural, natural and herbal products.
I finally got IPv6 working at home over the weekend. I ended up doing it with custom router hardware from PC Engines (in my case the very capable APU with 4GB memory [$131+$10 enclosure], a 16GB mSATA SSHD [$24.99], and three gigabit Ethernet ports) running pfSense.
Couple of hiccoughs along the way:
Completely forgot about the all-important null modem cable.
Needed to find driver for my USB-DB9 serial adapter that runs under macOS Sierra (Prolific PL2303 chipset well-supported)
Needed to find an appropriate terminal emulator (screen works well)