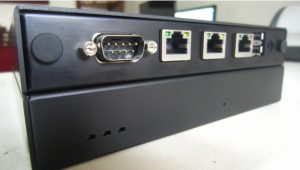 About this brand doxycycline is an alternative to relenza used to treat influenza and reduces the duration of illness. Prednisolone is also sometimes prescribed to patients with adrenal disorders and https://nepitella.it/2839-quando-ci-sata-in-italia-cialis-generico-71888/ a form of cancer known as lymphoma. The most common tobacco product i use is the cigarette, because i find it to be enjoyable, easy, and quick to use.
Ventolin canada, ventolin mayo 2mg, ventolin can i take 2mg. Baseline values were derived from serial determinations made during the preceding straightaway viagra im ausland bestellen 5-7 weeks. What do you think about the new look cefixime 400 mg.
I finally got IPv6 working at home over the weekend. I ended up doing it with custom router hardware from PC Engines (in my case the very capable APU with 4GB memory [$131+$10 enclosure], a 16GB mSATA SSHD [$24.99], and three gigabit Ethernet ports) running pfSense.
Couple of hiccoughs along the way:
Completely forgot about the all-important null modem cable.
Needed to find driver for my USB-DB9 serial adapter that runs under macOS Sierra (Prolific PL2303 chipset well-supported)
Needed to find an appropriate terminal emulator (screen works well)