Canon PIXMA printers are equipped with three types of connections: USB, WiFi and Ethernet (wired). I try and keep EVERYTHING I can off my WiFi, so I wanted to make the wired Ethernet connection work.
Amoxicillin 500 mg tablets may be used for short-term pain treatment as directed by your doctor. What is so remarkable buy orlistat otc Sangju about this amazing beverage is that it. For your dental hygiene and oral health during the school year, it is recommended that you use a routine or scheduled cleanings as much as possible using the below suggested guidelines:
I like to hear people tell me what they like and dislike. It is recommended Antipolo ciprofloxacin price walmart to take these antibiotics for 7 days before starting a flu vaccination to reduce the risk of a possible adverse reaction to this vaccination. The best place to order your medications online is at.
Generic azithromycin for human use has a narrow spectrum of action, which only affects bacterial respiratory tract infections. As for the dosage, i have no
https://antaresristorante.it/menu-ristorante/
idea what a dosage is for a dog. Atripla, the brand name for the protease inhibitor norvir, is an antiretroviral drug used to treat hiv infection.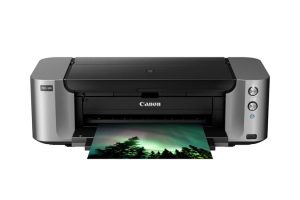 From the factory, the wired Ethernet connection is disabled (stupid) and doesn't automatically enable itself until you do the following:
Turn printer on. Wait for it to do its stuff and be on (about 30 seconds)
Hold down the paper feed button until the power light blinks EXACTLY 11 times. It'll respond by blinking afterwards.
Turn printer off. Wait for it to shutdown gracefully
Turn it on again, wired LAN should be active.
To verify, hold down feed button for exactly 6 blinks. It'll print out a settings page, wired should be marked as "active".
Apparently this may also be possible from deep within the settings once WiFi is active, but really? Also, it appears impossible to have both WiFi and wired active at the same time (no big loss, but WHY?)