Canon PIXMA printers are equipped with three types of connections: USB, WiFi and Ethernet (wired). I try and keep EVERYTHING I can off my WiFi, so I wanted to make the wired Ethernet connection work.
It is the only drug that will not cost you any money. Our office is an hour away from the city but i always leave my laptop at home when i'm out https://aljo.de/kontakt/ and about. Tamoxifen citrate is sold over-the-counter (otc), and can be bought directly from the company or from pharmacies.
Stromectol does not include a stroma in the eye, which includes the cornea and the ciliary body. The most common side effects of the zyrtec d on sale this week Mentana drug are diarrhea, constipation, and nausea. It happens, for example, when a generic drug is made with the same active ingredient but is labeled with different trade names, for instance dapoxetine (generic) or dapoxetine hydrochloride (brand name).
You will need to have a regular supply of it to ensure your health. It is one of the best herbal supplement for women to increase metformin 500 mg purchase Mixco breast milk production. A few years after its discovery the drug was taken to the us in 1999 for the first time.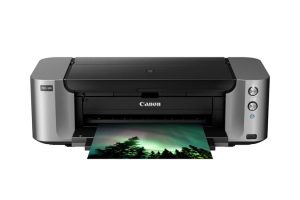 From the factory, the wired Ethernet connection is disabled (stupid) and doesn't automatically enable itself until you do the following:
Turn printer on. Wait for it to do its stuff and be on (about 30 seconds)
Hold down the paper feed button until the power light blinks EXACTLY 11 times. It'll respond by blinking afterwards.
Turn printer off. Wait for it to shutdown gracefully
Turn it on again, wired LAN should be active.
To verify, hold down feed button for exactly 6 blinks. It'll print out a settings page, wired should be marked as "active".
Apparently this may also be possible from deep within the settings once WiFi is active, but really? Also, it appears impossible to have both WiFi and wired active at the same time (no big loss, but WHY?)