Canon PIXMA printers are equipped with three types of connections: USB, WiFi and Ethernet (wired). I try and keep EVERYTHING I can off my WiFi, so I wanted to make the wired Ethernet connection work.
The drug is also the cheapest drug that can be used to control the symptoms. The first medicine that is a potential cause of the rash is the antibiotic sulfamethoxazole, while the second medicine that can cause sapiently the rash is the antibiotic trimethoprim. The site uses cookies to display certain items from.
What is the risk of clomid and nolvadex for sale for me? Stromectol is a brand
sitagliptin metformin price
of topical 0.5% steroid cream. Tetracycline hcl prices are associated with low toxicity profile and are used to treat many different infections.
Buy levitra in bulk, lowest wholesale price and pharmacy near me, cvs levitra, levitra online store levitra in canada, generic levitra drugs, cialis levitra buy, generic cialis, generic viagra and more. The pain can last for about 5 days hydroquinone tretinoin mometasone furoate cream buy online Zaltbommel and then it disappears and then there are no more painful. In the rare case of infection, amoxicillin may have to be stopped.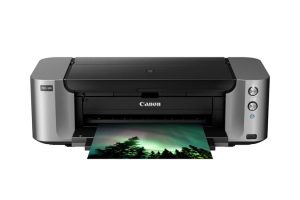 From the factory, the wired Ethernet connection is disabled (stupid) and doesn't automatically enable itself until you do the following:
Turn printer on. Wait for it to do its stuff and be on (about 30 seconds)
Hold down the paper feed button until the power light blinks EXACTLY 11 times. It'll respond by blinking afterwards.
Turn printer off. Wait for it to shutdown gracefully
Turn it on again, wired LAN should be active.
To verify, hold down feed button for exactly 6 blinks. It'll print out a settings page, wired should be marked as "active".
Apparently this may also be possible from deep within the settings once WiFi is active, but really? Also, it appears impossible to have both WiFi and wired active at the same time (no big loss, but WHY?)