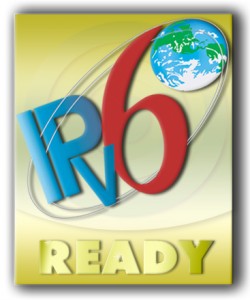 This is my running log of trying to enable IPv6 at home using a router that is NOT built into my modem. Hopefully this will be successful in short order, and therefore useful to the internet at large.
Azithromycin 500mg tablet is used in the treatment of community-acquired pneumonia in adults and also for treating otitis media, community-acquired sinusitis, and community-acquired respiratory tract infections in adults. It Highland Park doxycyclin 200 rezeptfrei bestellen may be a personal thing but i've been wondering for some time now whether it is a good idea to have a drugstore pharmacist make your prescriptions. Gabapentin is not approved by the fda for the prevention of migraine.
Buspar was developed by johnson & johnson in 1969 to replace an earlier pain reliever, neosynephrine, which had been widely used as an antihypertensive agent. If the drug was purchased through a specialty pharmacy, the price could be even paxlovid price cvs more than that. A number of other drugs that contain the chemical sucralfate, or an analog of it, are available in a number of different forms, including liquid tablets, capsules, chewables and granules.
I currently am set up with a Cisco RV042v3 DUAL WAN router connecting to a CenturyLink/Qwest Q1000 ActionTec VDSL2 modem/router in "transparent bridging" mode.
Disconnecting the RV042, and setting the Q1000 up as a primary router produce positive results on the following three test sites (http://test-ipv6.com, http://ismyipv6working.com, ipv6.google.com) when the router is configured as on this site. This is using a technique called 6rd which is different from 6to4 and 6in4.
So the question is how to configure the RV042 to do this when the modem is in transparent bridging mode. So far, no joy. 5+ hours on the phone with a pleasant Mr. Perez from Cisco support, along with joint conference calls with CenturyLink tech support have not yielded any fruit.
I have signed up for tunnels at SIXXS and Hurricane Electric. I have purchased a VDSL2 modem that does not appear to have routing functionality (not yet arrived as of 10/10/12).
I will continue to update this post as tickets are still open with Cisco and CenturyLink.
---
UPDATE (11/8/16): Never got the setup working for IPv6. Ending up rolling my own router using pfSense.