Here's why I ordered myself a BlackBerry 8707v from eBay (3G, quad GSM) and am ditching the E61.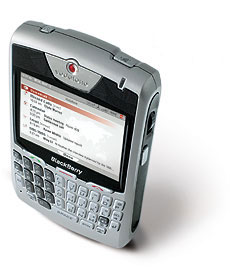 Anything but BlackBerry brand supports a subset of the PIM synchronization. For instance, E61 can do Calendar and e-mail OTA synchronization (via BlackBerry connect). A real BlackBerry can also do Contact (really important), To-Do and Note synchronization (I think, depending on the BlackBerry server at work, it may even be able to do corporate IM). I need a good way to treat to-do items, and need a searchable note feature and OTA Contact synchronization.
The user interface is kind of painful on the E61 sometimes.
E61 doesn't supports HSDPA (neither does BlackBerry, BTW)
WPA supplicant and its commercial brand Odyssey are not supported in Symbian
Still no A2DP audio support on the E61.
I'll wait a bit and then sell it on eBay for the poor souls who come to learn just how crippled the E62 is compared to the E61. I really am torn between going back to the Motorola RAZR (simple, works most anywhere) and sticking with BB functionality (not sure I need to be THAT connected).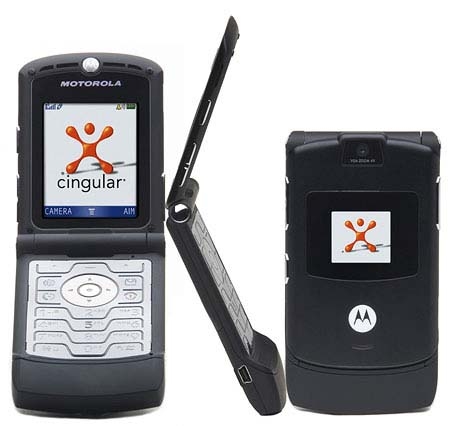 Also, there's a new line of phone from HTC that offer 3G (world) + HSDPA, Windows Mobile OS, but alas, no BB functionality (even the crippled OTA BB connect functionality). The perfect phone does not yet exist. I think it looks a lot like a Treo 750v with Wi-Fi, HSDPA and BB connect, but that just doesn't exist.