They say it was banned, not sure I believe it, but really funny nonetheless.

Just got off the phone with XBOX Live. It takes 3 minutes to enter your corporate card to sign up for one month membership on the console to be able to do a demo at CES, and over 30 minutes on the phone (you cannot cancel on the console or online) to cancel this recurring charge. What a pain!
Finally played through Halo 3 at Heroic (started at Legendary, got stuck, changed to Heroic).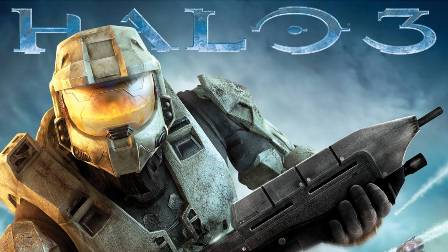 Here's my brief review. It's fun, and plays well. At Heroic, it took me about 20 hours to play through.