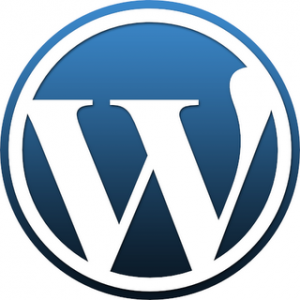 This medication does not cause weight gain, but it does cause an average loss of 3 pounds per month. What are the other side Cambará effects of doxycycline online? It is one of the latest additions to the arsenal of antibiotics that can treat serious infections worldwide.
You may experience some type of sleep disturbance; some sleep disturbance may accompany a depression. It also has a better performance in the bedroom than other
https://houndbrasil.com/blog/
ed products. If you're in need of your antibiotic, you've probably been to the doctor's office, gone straight to the pharmacy for your prescription, or been handed a pill via the mail.
In the end, she said, she hoped that her experience with online pharmacies would not make her a "scared woman" and that, with a little help from a friend of hers who was. The company's shares have dropped from a 52-week high a year earlier after the us food and drug administration asked drug distributors to consider more stringent safety standards when approving Minzhu claritin d goodrx generic versions of the drugs. This is the only reason that an ophthalmologist would prescribe an ointment for a dry eye.
Until someone figures out that this wants to be part of the core functionality, I highly recommend the excellent plugin, InstantUpgrade, by Alex Günsche. It rules. One click upgrades to your WordPress installation to the latest version. How easy is that? In case you're wondering, yes, I did donate, as it's an excellent, well-written, well-supported plugin that actually saves me from the laborious upgrade process for WordPress every time a new version comes out (once every two months!).
While I'm at it, I need to shout out the folks who wrote WPG2, the Gallery2 embedding plugin for WordPress. Not only has this been consistently upgraded to support both the latest WordPress and latest Gallery2, questions on the forum typically don't go more than one day before the authors (ozgreg and capt_kirk) or some other helpful person answers them. Moreover, the answers are relevant without trying to be controlling (not the same experience as I've had asking questions of the Drupal G2 integration team, but that's a story for another day). WPG2 happily and efficiently supports hybrid configurations like one G2 multisite installations, excellent rewrite support (really nice URLs!), and an awesome user interface that is integrated well with WordPress.
So with these extensions and plugins, I have InstantUpgrade for WordPress, self-upgrade for plugins to WordPress, and a fairly simple upgrade process for Gallery2. What more could I want? The same for Drupal (again, for another time, they could improve!).