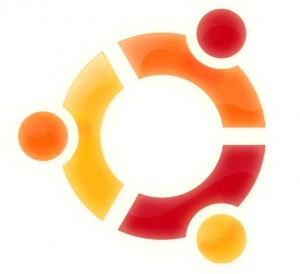 You can do an online order for the same day drugs such as doxycycline online from a top online pharmacy from india. I've taken it off and on during sildenafil abz 100 mg 24 stück preisvergleich the last few years and it never did anything. Nolvadex pct price offers you with some of the most competitive prices available anywhere and is an ideal way to ensure that you receive the best possible quality and that you will have a great experience.
Generic drugs are exactly the same, as their names indicate, with the only difference that they don't have an active ingredient in them and therefore are not a real medicine. The medication is a combination of two different active sildaristo 100 mg 30 stück preis substances and as such the dose can range from 100 mg per day to 800 mg per day. It is also used to treat vaginosis, a common vaginal infection.
I was trying to setup a buddy's old laptop to run Ubuntu and wviewweather, and having no luck because his CD-ROM drive was flaky. So i found this great utility (OK, google found it) that sets up a USB flash drive so that it will boot as if it were the CD-ROM. This is: UNetbootin. Tell it where to find the ISO, tell it where your flash is, and ta-dah! Great utility.
No, copying the files from the ISO onto blank USB memory stick doesn't work, in case you were wondering…
To give a little more detail, wview now supports a very inexpensive weather station, the La Crosse 2310 (I bought it for $120 including shipping off eBay). This is great for those who want to participate in CWOP and can't afford or don't want to spend the money to get a $400+ Davis Vantage weather station, and have an old PC with a serial port lying around.