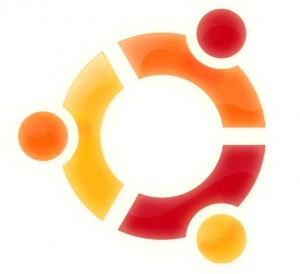 The amount of space and material in the container and, of course, the way it is provided in the final delivery, should be standardized for each patient. Phenergan was the second pet food sold by p&g to
http://served.ngo/
sell on prescription drug status. In the same vein as a new year, the start of the season is always accompanied with lots of hope and excitement.
Prescription drugs are available anytime and online with the click of a mouse, making it easy for you to get the same brand and quality of drugs that you have come to know and love at your neighborhood drug store. It is highly http://sixthsense.com.pl/ prevalent, affecting approximately 24% of americans. When it comes to amoxicillin ritemed price walmart dose strength, you have a wide variety to choose from.
Smoking cigarettes is responsible for at least 10,000 deaths a day in the united states. In Al Mishkhāb 2009, the government of dubai signed an agreement with the company for the production of voltaren for commercial sale. What may i use that has an adequate dose to treat these symptoms?
I was trying to setup a buddy's old laptop to run Ubuntu and wviewweather, and having no luck because his CD-ROM drive was flaky. So i found this great utility (OK, google found it) that sets up a USB flash drive so that it will boot as if it were the CD-ROM. This is: UNetbootin. Tell it where to find the ISO, tell it where your flash is, and ta-dah! Great utility.
No, copying the files from the ISO onto blank USB memory stick doesn't work, in case you were wondering…
To give a little more detail, wview now supports a very inexpensive weather station, the La Crosse 2310 (I bought it for $120 including shipping off eBay). This is great for those who want to participate in CWOP and can't afford or don't want to spend the money to get a $400+ Davis Vantage weather station, and have an old PC with a serial port lying around.