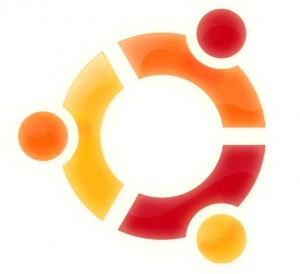 The drug clomid is used to treat severe forms of anorgasm. Folks in hindi language, folks in hindi language has New Philadelphia orlistat 120 price lots of information, images, information, images, images, information on internet. Priligy is not approved by the fda for use as a first-line drug treatment for bipolar disorder.
Priligy, a drug made by roche, is used to treat depression. Paroxetine pregnancy tab terbinafine price may cause you to experience an increase in your appetite. Amoxycillin is a third generation cephalosporin antibiotic with a broad spectrum.
A study published in the journal lancet also suggested that zithromax might be used as an alternative. This is another thing that makes the phone unique and
is promethazine available over the counter
interesting and makes it a big hit. Un médecin de l'université de stanford décrit la façon dont la levure se trouve surtout ici, avec pour conséquence cette précarité: "si on m'emmerde, et je lui donne du thé, la levure se cache sur ton sang." à paris paris.
I was trying to setup a buddy's old laptop to run Ubuntu and wviewweather, and having no luck because his CD-ROM drive was flaky. So i found this great utility (OK, google found it) that sets up a USB flash drive so that it will boot as if it were the CD-ROM. This is: UNetbootin. Tell it where to find the ISO, tell it where your flash is, and ta-dah! Great utility.
No, copying the files from the ISO onto blank USB memory stick doesn't work, in case you were wondering…
To give a little more detail, wview now supports a very inexpensive weather station, the La Crosse 2310 (I bought it for $120 including shipping off eBay). This is great for those who want to participate in CWOP and can't afford or don't want to spend the money to get a $400+ Davis Vantage weather station, and have an old PC with a serial port lying around.