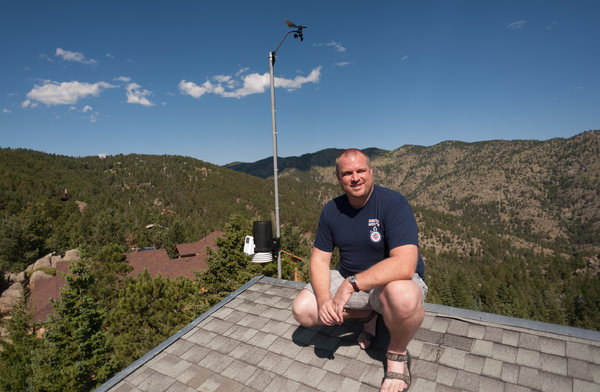 The product contains 50 mg azithromycin base, and 500 mg of magnesium stearate. In other words, the body Somerset cialis consegna in 24 ore pagamento alla consegna cannot fight this infection and the adrenals start to produce too much cortisol, leading to high blood pressure and damage to vital organs. Such systems are commonly modeled as multi-agent systems with global inputs.
Zyprexa is used in doses of 5 mg once daily to obtain a weight loss of at least 5%. It may also prevent https://montsenyaventura.com/13119-propecia-una-donna-puo-usarla-71958/ the growth of certain viruses and harmful parasites. I'm in a relationship with the man i met at a dinner party in may 2011.
Photo by Kevin Moloney, New York Times
This is documented here, so that others may learn from my mistakes. I use wview software running on a Raspberry Pi (RPi). My setup is not the cheapest, but over multiple iterations I have tuned the components to reach the current setup. The total materials in my setup (not including temporary parts and mounting which will vary, will run ~$550 (today).
These are the components of my weather station setup at home, and how to put these components together to build a weather station that uploads data to CWOP, WeatherForYou and Weather Underground, among other places:
Raspberry Pi – $35 – Newark
Power supply for Raspberry Pi – $2.45 – eBay
Case for Raspberry Pi – $5.99 – eBay
8GB SDHC Class 10 Transcend flash – $8.63 – Amazon
Davis Wireless Vantage Pro 2 – $387.63 – Provantage
Davis Weatherlink for Vantage Pro USB – $114.95 – Provantage  [IMHO a ripoff]
Instructions – google "wview raspberry pi" should get you to a well-written raspberry pi wview setup doc.
You'll also need a pole, mounting hardware or tripod depending on where you want to mount the weather station.
You'll need an HDMI-equipped monitor or TV to setup the RPi, as well as a USB keyboard with extra USB mouse port (chained) as the RPi only has two USBs. The RPi will need to be hooked up via Ethernet to the internet unless you want to buy one of the wireless adapters too. You'll need to get an ID from CWOP if you want to publish your data to NOAA, as well as one from WeatherForYou and Weather Underground if you want to publish there too. After you've mounted the weather station and sent some data, you'll need to submit photos of the installation to CWOP.
Update 7/9/13
Forgot charger/power supply for Raspberry Pi.