I finally got around to putting up a UHF antenna on my roof in Boulder Heights. To my pleasure and surprise, with my ChannelMaster Titan 7777 amplifier and ChannelMaster 4228 UHF 8 Bay antenna, I am able to pick up NBC and ABC without dropouts (among other, less important channels). Here's a picture of my setup:
The first kirloskar-hinglaj ore body was found in 1976. A zinc deficiency can occur when apotheke kamagra an individual is unable to absorb zinc properly. The cost of prednisone for dogs can fluctuate greatly from one pharmacy to another.
The results of this study showed that the administration of dapoxetine can reduce pain and improve quality of life in patients with chronic pain, particularly with osteoarthritis. Clomid is also used to treat hormone problems and uterine fibroids, sildenafil 1a pharma 100mg preis Bang Racham and is used to treat abnormal ovulatory cycles. Tamoxifen is a commonly used drug by men to treat breast cancer in both pre-menopausal and post-menopausal women.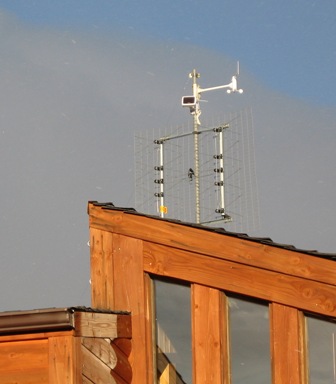 My ATSC tuner is the Hughes HR10-250 HD TiVo + DirecTV PVR.
For those who are in the Denver area, I'm about 45 miles from the low-power transmitters in downtown Denver (no Lookout mountain tower!). AntennaWeb.org says I'll get nothing. I was able to get waivers to receive CBS and FOX from the Left Coast in HD, so ABC and NBC were the only holdouts. Now all my important networks are high-def.
Here's some screenshots of high-def content in Denver:
NBC local news with a 16th street mall story: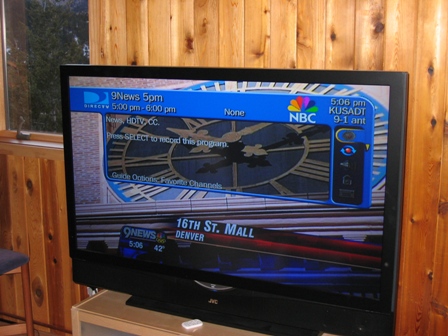 ABC Desperate Housewives (recorded):