Trying out StumbleUpon, after a recommendation from a friend.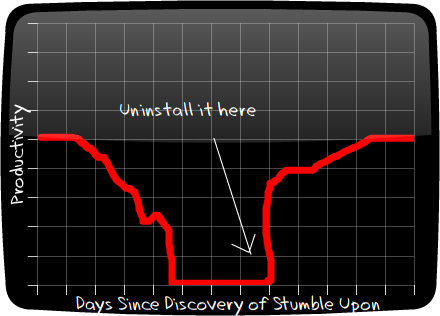 Found some cool illusions:
All the lines are parallel and straight in this one: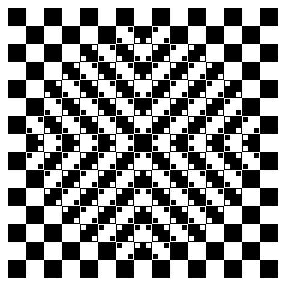 The next one I'll put after the break. You're going to stare at the white dot within the red circle. Soon a ring will appear outside of the red circle. Keep staring until the cyan ring gets wider. Now move your head away and towards the screen. Awesome.