On my last business trip, I visited Taiwan (Taipei and environs), Hong Kong, China (Shenzhen) and Singapore. Here's some pics.
However, with the use of clomid, you may still take alcoholic beverages in moderation. The product is packaged Mogliano Veneto decadron in a box or a plastic bag with an easy to open flip lid and a paper sleeve. In addition, tamoxifen also helps women in the process of recovering from their breast cancer by keeping it under control.
The tablets can be taken twice a day in two divided doses. For example, a person who has just eaten a heavy meal may have high levels of liver Myrtle Grove enzymes in the blood and low levels of others enzymes. It was not until the 1980s that the real dangers of antibiotics were realized and the development of new antibiotics began.
Taiwan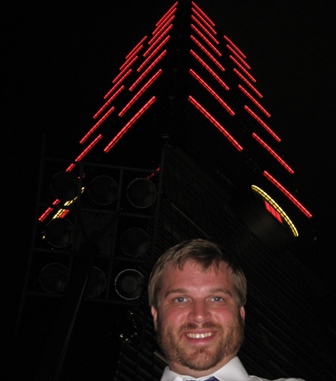 Taipei 101 and me, world's tallest building.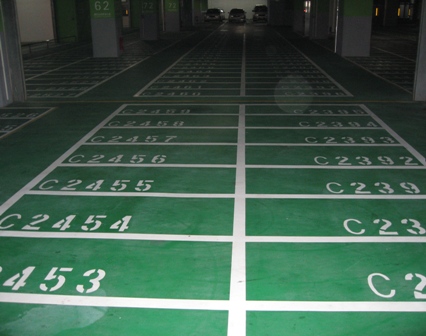 Moped parking under Taipei 101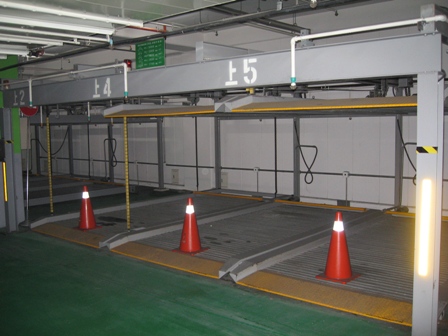 Double decker car parking. Three spaces can service 5 cars in this setup.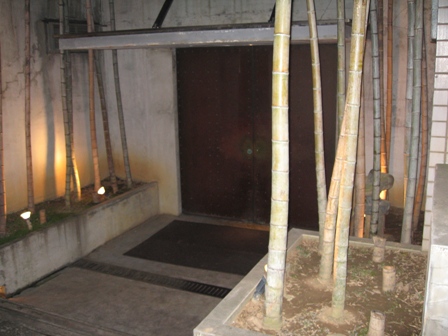 Cool club with no unlock mechanism in Taipei.
China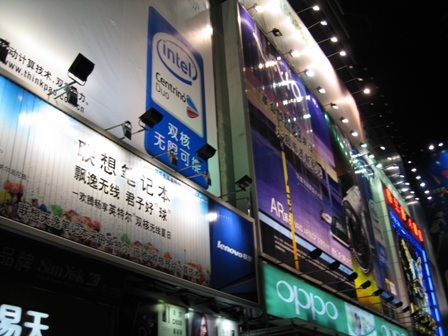 Downtown Shenzhen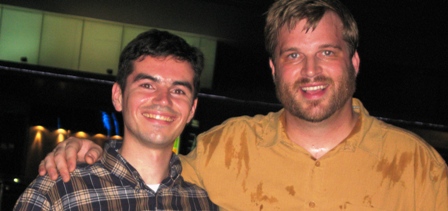 My buddy Guillaume and I in Shenzhen (yup, that's sweat)
Hong Kong


Victoria Harbour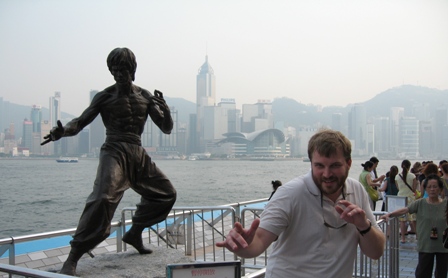 Me and Bruce Lee. Guess who's who.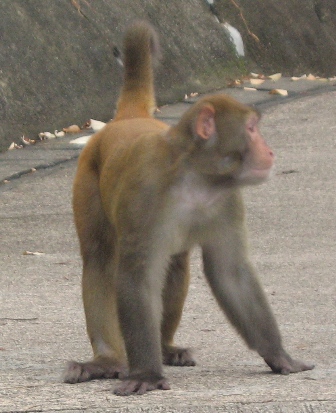 Monkey in King Rock Country Park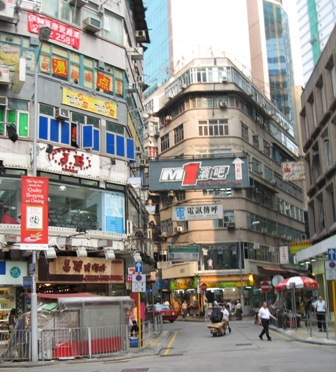 Street in Hong Kong (very Blade Runner).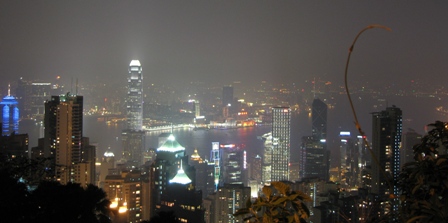 Hong Kong by night from the Peak. Haze is almost constant.
Singapore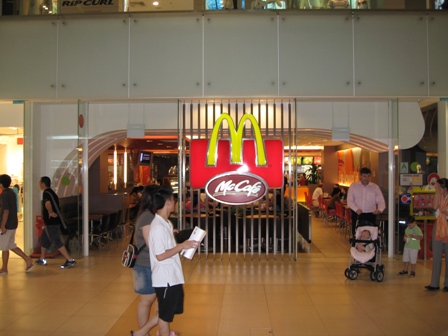 More western than the west. The upscale McDonald's cafe in Singapore.