On my last business trip, I visited Taiwan (Taipei and environs), Hong Kong, China (Shenzhen) and Singapore. Here's some pics.
Taiwan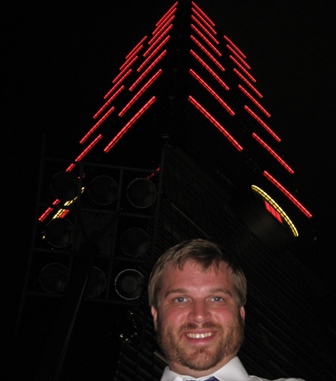 Taipei 101 and me, world's tallest building.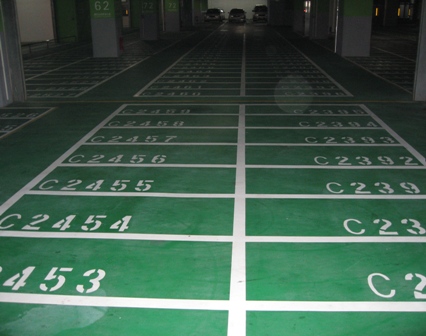 Moped parking under Taipei 101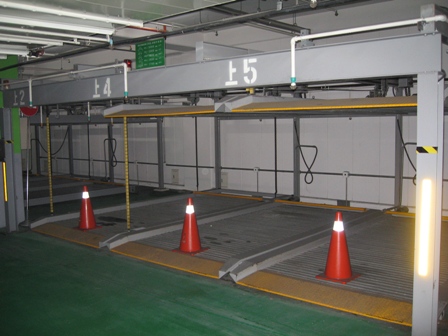 Double decker car parking. Three spaces can service 5 cars in this setup.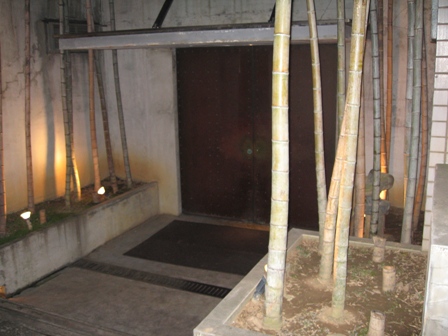 Cool club with no unlock mechanism in Taipei.
China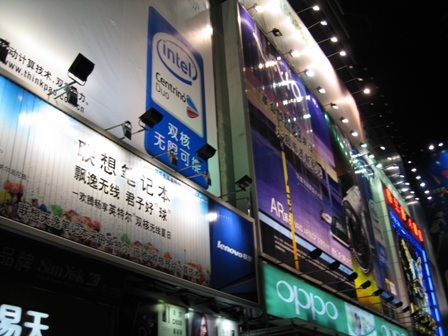 Downtown Shenzhen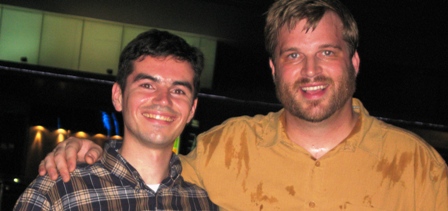 My buddy Guillaume and I in Shenzhen (yup, that's sweat)
Hong Kong


Victoria Harbour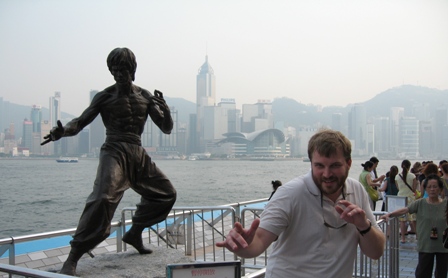 Me and Bruce Lee. Guess who's who.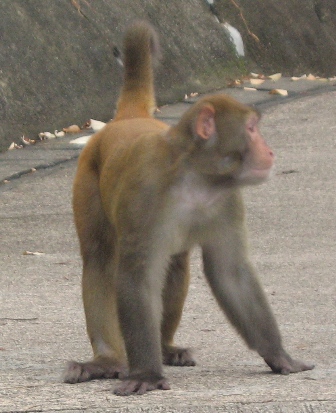 Monkey in King Rock Country Park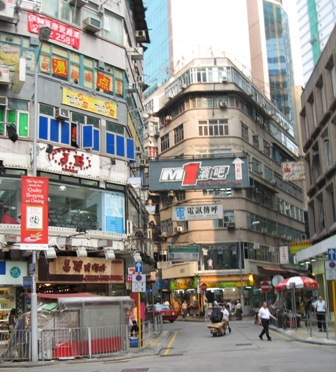 Street in Hong Kong (very Blade Runner).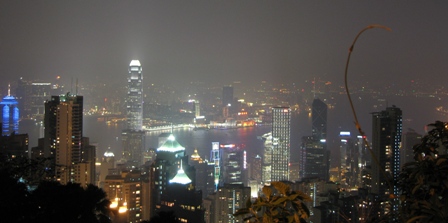 Hong Kong by night from the Peak. Haze is almost constant.
Singapore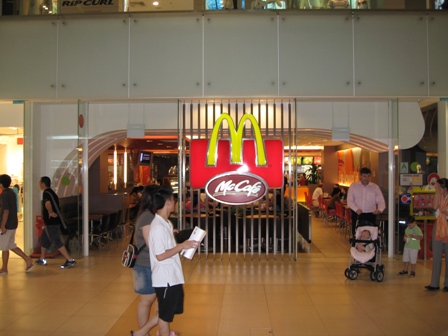 More western than the west. The upscale McDonald's cafe in Singapore.