Posts tagged
slug
0
Finally upgraded all my computers and slugs to take into account the Daylight Savings Time switch in November versus October. All my computers and clocks seemed to do it all automagically, but my slug didn't. Here how I fixed the time on the NSLU2 running SlugOS (formerly OpenSlug). This particular slug runs the weather station using wviewweather, so you'll see a 1 hour (not real) gap in the data when I did the adjustment yesterday.
ipkg update
ipkg remove timezones
ipkg install tzdata-americas
rm /etc/localtime
ln -s /usr/share/zoneinfo/US/Mountain /etc/localtime
1
My current project is to get rid of my digital fire pager (and possibly those of other folks on the department who are interested).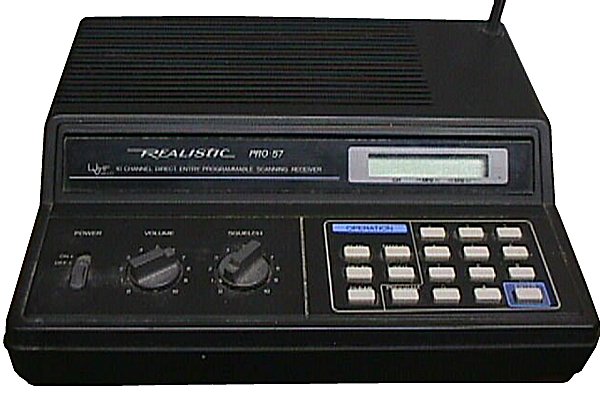 I purchased a Realistic PRO-57 scanner, which is easily modified (done) to add a discriminator output using the excellent instructions here. I also purchased a two level data slicer to provide a serial port output. With the serial input, I can have any computer or slug in my house (with serial-USB adapter) send me an e-mail or a text message when I get a page. I'll keep y'all appraised if it works out.