Posts tagged
install
0
I've found a number of references to the obscure error on the web:
Failure trying to run: chroot /target mount -t proc proc /proc
After careful diagnosis, I have come to the conclusion that this error has three causes (at least for me):
A bad CD drive. [replace it]
Bad CD-media or a badly written CD. [slow down the write, or change media]
CD drive incorrectly connected (Cable Select, Master, Slave: incorrectly set) [check that cable and setting match, and that you have at least 1 Master connected, with the drive either set to CS or Master on a proper cable]
I hope posting this helps other people, as this problem took quite a while to diagnose, and much hair-pulling was involved. In my case, it was a "gradually" degrading CD drive (1), although I've also experienced (2).
2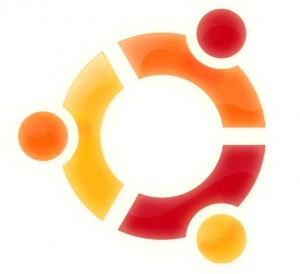 I was trying to setup a buddy's old laptop to run Ubuntu and wviewweather, and having no luck because his CD-ROM drive was flaky. So i found this great utility (OK, google found it) that sets up a USB flash drive so that it will boot as if it were the CD-ROM. This is: UNetbootin. Tell it where to find the ISO, tell it where your flash is, and ta-dah! Great utility.
No, copying the files from the ISO onto blank USB memory stick doesn't work, in case you were wondering…
To give a little more detail, wview now supports a very inexpensive weather station, the La Crosse 2310 (I bought it for $120 including shipping off eBay). This is great for those who want to participate in CWOP and can't afford or don't want to spend the money to get a $400+ Davis Vantage weather station, and have an old PC with a serial port lying around.