Archive for
July, 2005
0
So this is what happens to a wireless access point sitting on someone's deck in a baggie in the sun at 104 degrees Fahrenheit for a month.
Believe it or not, this was still working fine when I disconnected it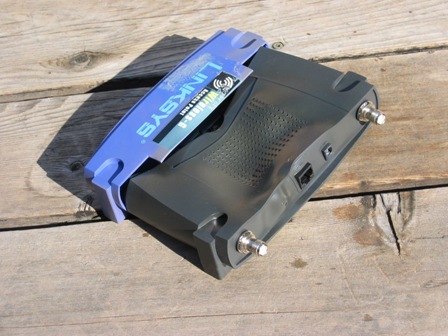 0
We took possession of our house today. It's on 2 acres, near the summit of Lee Hill in unincorporated Boulder (Boulder County). See here for a picture of the house itself. The view is fantastic, with great North-facing views from the deck of Lefthand Canyon, Jamestown and some of the burn area of the Overland fire of 2003.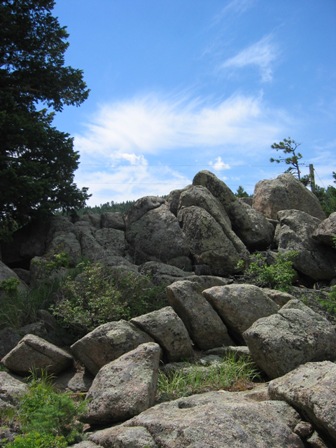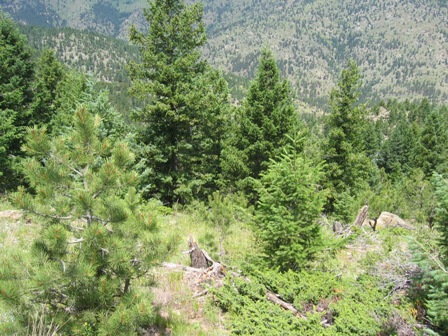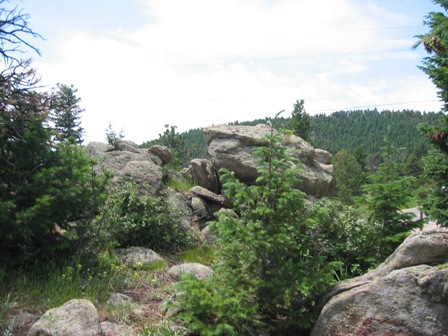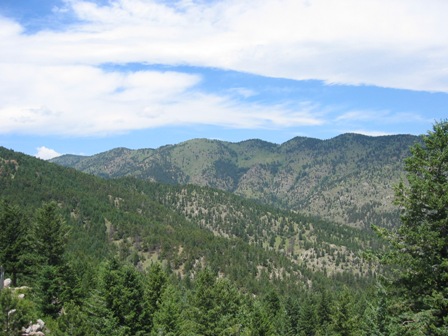 0
Looks like I may get to fight a fire this week. The chief called me up to ask me if I could go fight the fire, and if I could take the pack test (you need to be red-carded to fight a federal fire).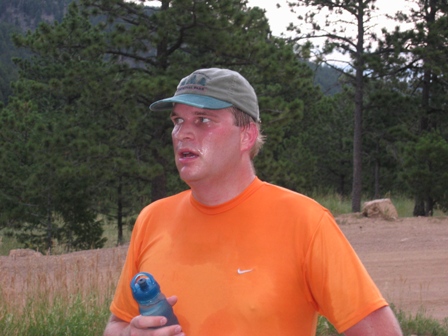 So I took the pack test yesterday (45 lb pack, 3 miles in less than 45 minutes, with a couple of minutes allowance on top of that for 7200′ altitude). I measured the distance using a GPS, so I would be absolutely sure I did the required distance. For the record, my time was 42m42s. (I think I was just over 38m when I took it in 2002, but that was 40 lbs, and I did it at 5600′)